Backcountry Coupons and Sales. Shop Backcountry.com and find great deals on specialty gravel, road and mountain bikes, components, clothing, accessories, and every piece of outdoor gear imaginable. Need help? Their "Gear Heads" are top notch and they also offer free 2 day shipping on orders over $50.00
Gravel Cycling Season is Almost Here
Other Backcountry Deals and Sales
Huge Santa Cruz Sale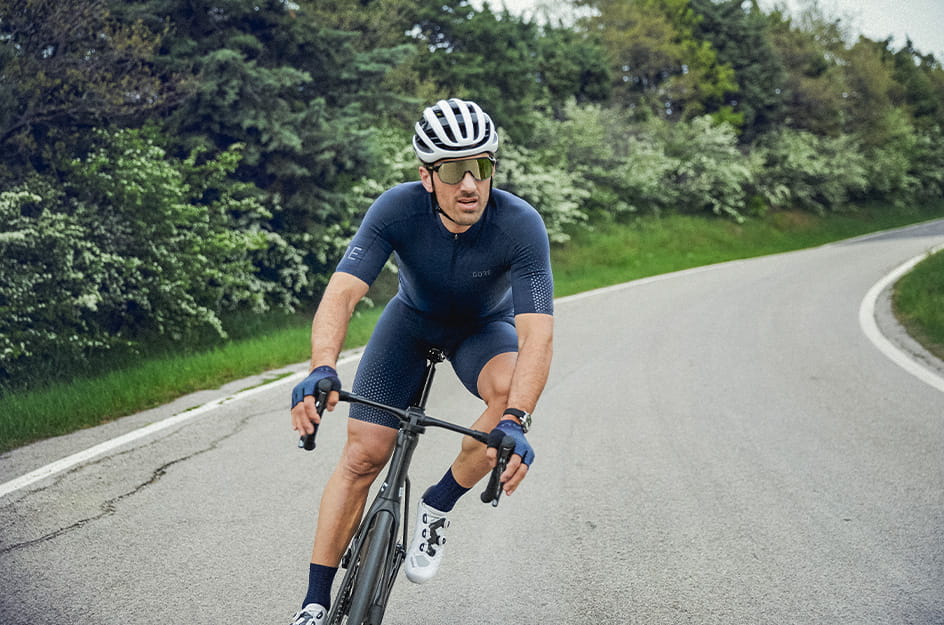 Check Out the Latest Bike Gear
15% Backcountry Coupons
New customers can save 15% off your first order and get exclusive Backcountry coupons codes & discounts when you join the Backcountry email list.
---
A Better Online Outdoor Retailer & Online Bike Shop
At Backcountry, they're devoted to delivering the bike shop and outdoor experience the way we've always wanted it to be. From partnering with many of the industries standout brands, to the hands-on expertise and service offered by our Gearheads, we offer the knowledge and service of the best retailers along with selection and convenience that's only possible online.
Backcountry Gearheads are the embodiment of everything at Backcountry. Equal parts customer service, sales people, and outdoor and cycling fanatics, they're here to help you every step of the way. Once you've connected with a Gearhead (we prefer the chat), you can reach out to that same person time and again, whether it's walking you through a critical component choice or just helping you make changes to an existing order.
Backcountry Coupons are part of Carbon+Grit's affiliate program.